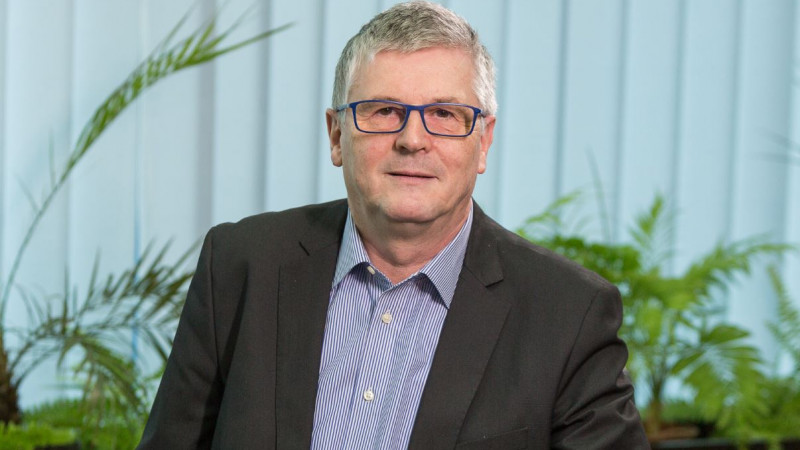 Waste electrical equipment (WEEE) and used batteries (DBA) must be recycled correctly and constantly by as many people as possible. For the protection of the environment, but also because we have made some promises to the European community. Valentin Negoita, president of the organization Ecotic, tells us today about this mission to achieve national collection targets, but also about recycling in Romanians in general.
In 2017, Romania has to reach a target of 45%, and will gradually increase to 65% in 2021. ECOTIC has contributed in the 11 years of activity with over 100.000 tons of managed waste.
All activities of the organization (collection, treatment, recycling, recovery and awareness) are supported by the Green Stamp funded by electrical equipment manufacturers. And among the important projects carried out so far are the Iasi Municipal Collection Center, a project funded by Norwegian funds, and Caravana ECOTIC, which is a mobile museum of electrical waste, located for 3 years, on a tour of Romanian cities.
The full interview is available here.